Overseas Affiliations
The GP-RSS has a growing network of affiliate universities and institutions. Our ties with international institutions such as the UNU network, yields for unique opportunities in joint supervision.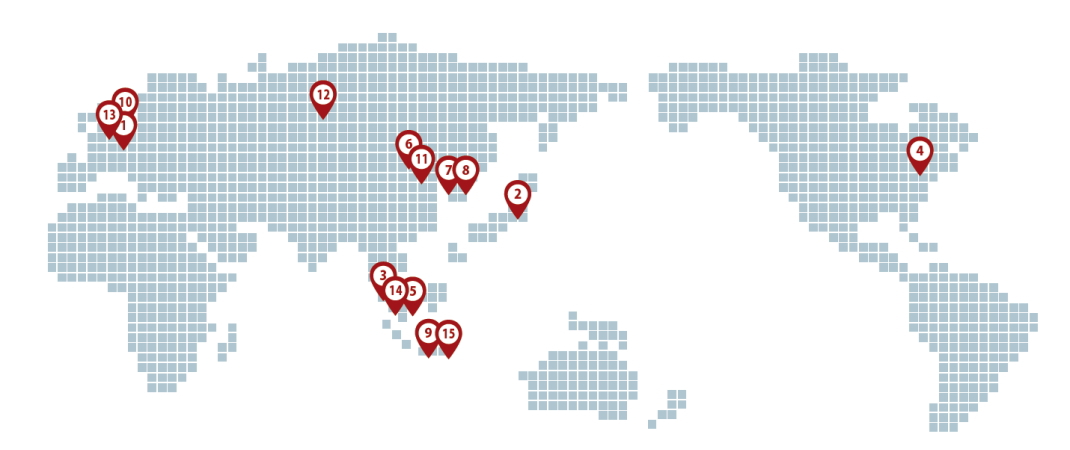 Affiliated Institutions:
United Nations University Institute for Environment and Human Security (UNU-EHS), Germany
United Nations University Institute of Advanced Studies (UNU-IAS), Japan
United Nations University International Institute for Global Health (UNU-IIGH), Malaysia
Harvard University Reischauer Institute of Japanese Studies, USA
National University of Singapore, Singapore / Tsinghua University, China
Seoul National University, Korea / Korean Advanced Institute of Science and Technology (KAIST), Korea
Institut Teknologi Bandung, Indonesia / Wageningen University & Research, Netherlands
Nankai University College of Economic and Social Development, China / Novosibirsk State University, Russia
Utrecht University, Netherlands
Universiti Teknologi Malaysia (UTM), Malaysia
Brawijyaya University, Indonesia
Summer Schools and International Practicals
As a part of the GP-RSS curriculum, our graduate students will have opportunities to attend summer schools and experience international residency at our partner schools: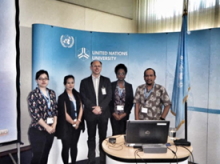 Summer Schools
Our students and faculty are encouraged to participate in summer schools hosted by our affiliate research institutions. These Short-term opportunities serve as the basis for longer-term research networking and and international cooperation.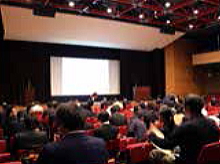 International Practicals
As a mandatory component of our program curriculum, Ph.D. students will be spending a minimum of six months abroad experiencing research residency at our affiliate research institutions. We hope students will take advantage of these opportunities to cultivate their skills in problem-solving and develop international research perspectives.