Program leader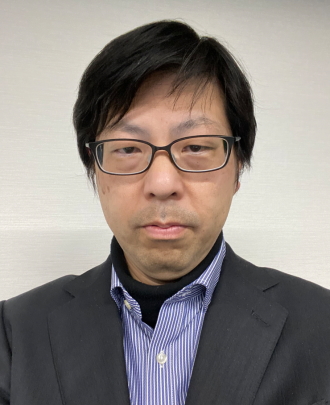 Foreward
 The International Joint Graduate Program in Resilience and Safety Studies (GP-RSS) is a constituent program of Tohoku University's recent initiatives in international education. Incorporating our strong network of partnership school worldwide, we aim to provide world class education to our research leaders of tomorrow. Following our university's accreditation as a designated national university in 2017, "disaster and safety sciences" was named as a key cluster of international research, and our dedication to shaping global research through graduate school education remains our top priority. Commencing in Spring 2019, our educational objective is to develop internationally minded researchers, focusing on societal resilience and human security, in increasingly uncertain times. Our extensive network of collaboration with universities and institutions in Asia, Europe, and North America create a versatile platform for our students to work on diverse research topics and projects.
 Students selected from the Graduate School of Environmental Studies, International Research Institute of Disaster Science, School of Engineering, School of Medicine, Graduate School of Agricultural Science, and Graduate School of International Cultural Studies will be expected to complete their departmental curricula, transdisciplinary and international lectures, and spend six months abroad during their Ph.D. with their collaborators abroad. Through active student exchanges with our affiliates overseas, we hope our students gain hands-on research experiences and multidimensional perspectives that aid problem-based learning. For our students to take advantage of the plethora of opportunities our program provides, we offer financial support and travel funding.
 I look forward to hearing from eager and enthusiastic prospective candidates hoping to start their academic careers in Japan and beyond.
Professor Tomoki Nakaya
Chairperson of the GP-RSS
Graduate School of Environmental Studies